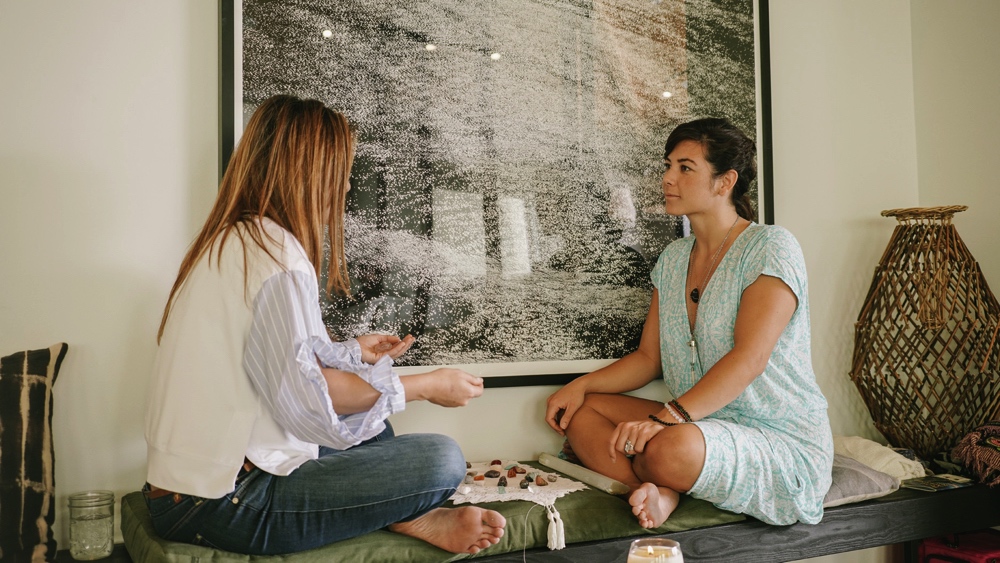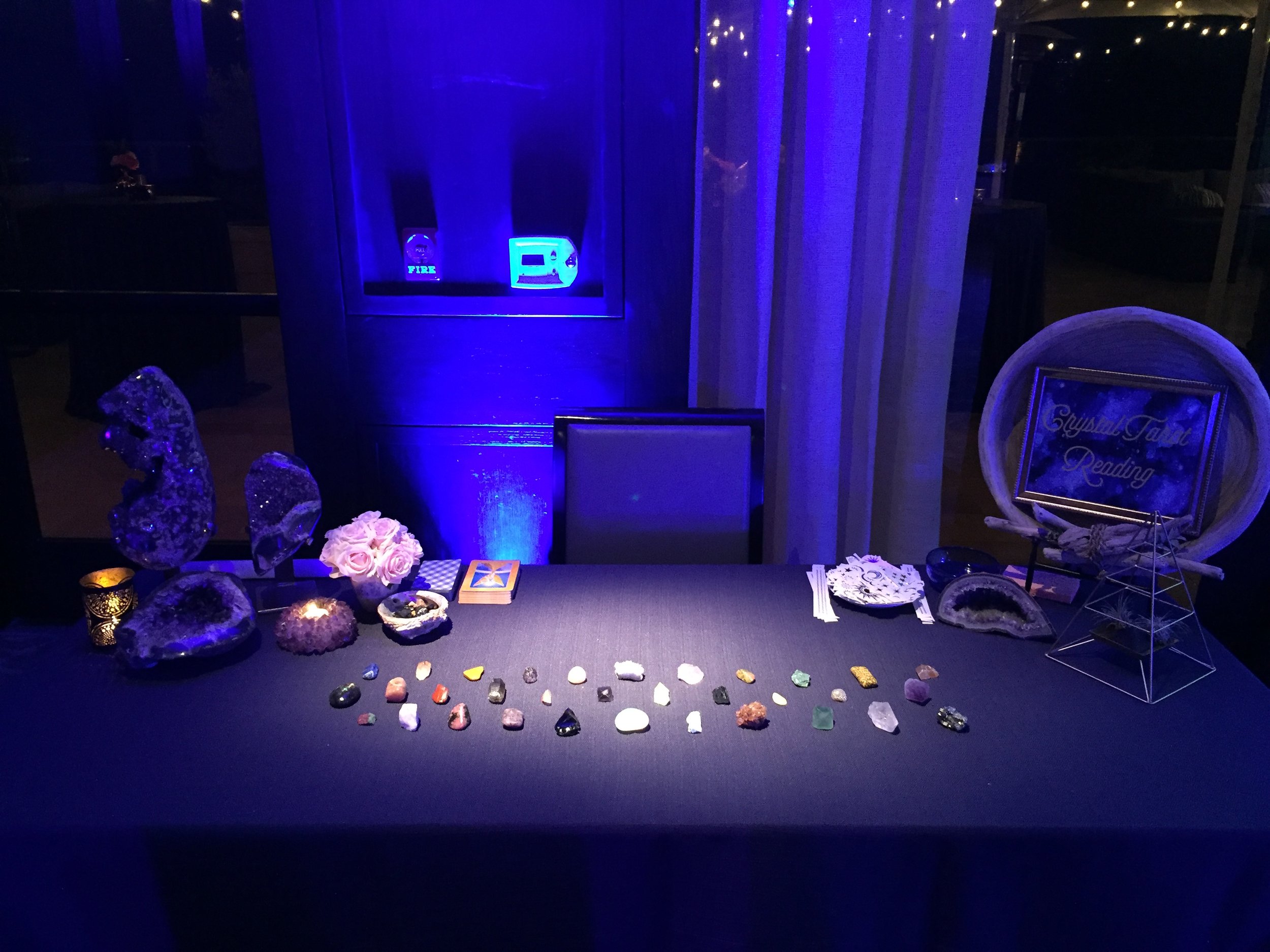 Crystal Readings
Through a self-developed method which includes channeling and crystals, you will receive messages and new perspective.
Some clients include Mondrian Hotel, TEVA, Sanuk, Koral, APL, YogaGlo and Outdoor Voices.
Power Crystal Reading (virtual)
A Power Crystal Reading is a private one on one phone reading that comes with specific crystal recommendations to support your intentions and wholeness.
Crystal Readings for Your Event (in person)
Crystal Readings for Your Event is a unique opportunity for your guests to receive guidance. Crystal + Oracle, Crystal + Tarot, and Tarot Readings are options too. You choose!